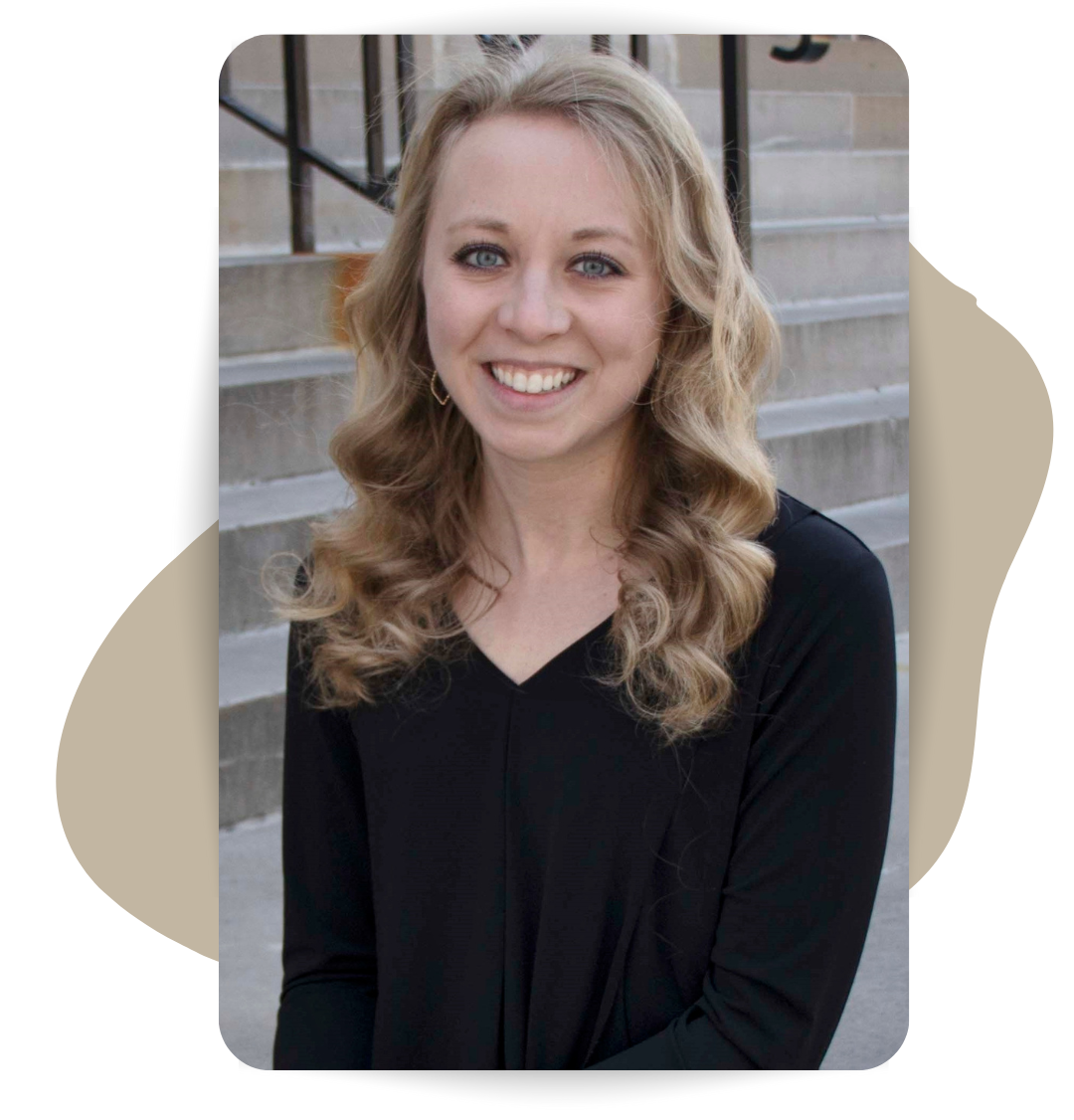 Hannah Dustman
I help single women who desperately want to be married find purpose and joy in the waiting.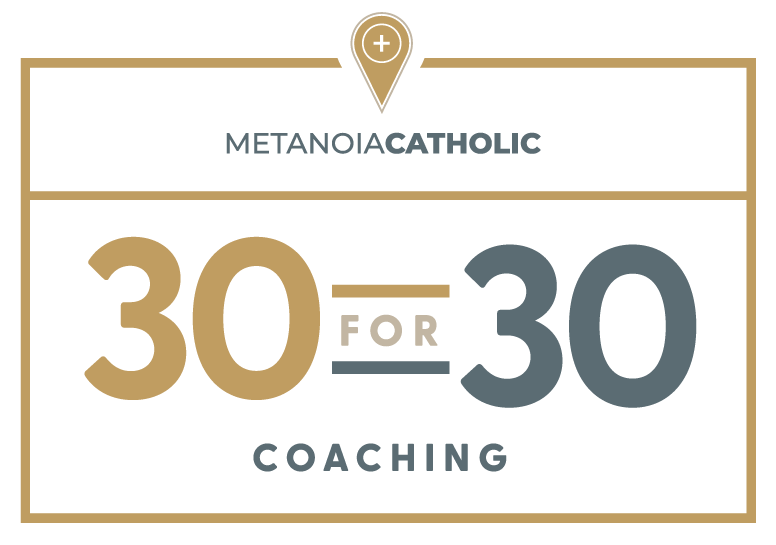 Wanna do a quick and affordable one-time coaching call with me?
It's called 30 for $30!. With 30 for $30, you can book a 1-time 30 minute coaching call with me for just $30. Trust me, we can do a lot in just 30 minutes, and sometimes, all people need is a good Catholic sounding board to get them unstuck and back into action.
Ready to book? Click below, pick a time, checkout, and I'll see you on our call!
How to Stop Waiting for Your Future Husband (and Start Living!)
Many single Catholic women are tired of feeling lonely. They're tired of waiting for their future husband to come along so that their life can begin.
Many believe that they're doing something wrong, that something is wrong with them, or that God has forgotten about them and it's time to take the pursuit of their vocation into their own hands in order to make something...ANYTHING... happen.
They've tried online dating. They've tried finding eligible men at Catholic events and young adult groups. They've tried to change themselves -- becoming smarter, prettier, holier.
They've tried dating fasts, surrendering their desire to God, and have attempted to earn their vocation by offering spiritual sacrifices.
But, yet, the idea of waiting for the perfect man and the perfect life they could create together still occupies so much of their minds. They think that they are preparing, or are even ready, to become a wife.
But they're so focused on their future husband that they are failing to see the opportunities for growth that are right in front of them.
But what if...
You could stop feeling lonely?

You could stop comparing your relationship status to others?

You could acknowledge, and even reverence, your desires without becoming consumed or anxious about the future?

There was a way to make this time of waiting more meaningful?

This time of waiting was actually a time of preparation that could actually be kind of fun?

You could take real steps toward growing in your own self-awareness, enabling you to become a more sincere gift today?
In coaching, I will teach you the same skills I learned to stop waiting for a relationship in order to start living a purposeful life!
With me as your coach, you'll learn to:
1. Name and direct your desire – without judgment,
2. Identify your unique strengths and weaknesses and embrace your complementarity in relationship,
3. Drop your unhealthy expectations of men while maintaining your standards,
4. Become more comfortable in your own skin while also becoming more attractive to men,
5. Break free from obsessive thinking about your future spouse,
6. Cultivate opportunities to experience greater connection and love in your life TODAY!
Schedule a Discovery Call
Want to know more about what it would be like to work with me? Schedule a discovery a call and let's get started!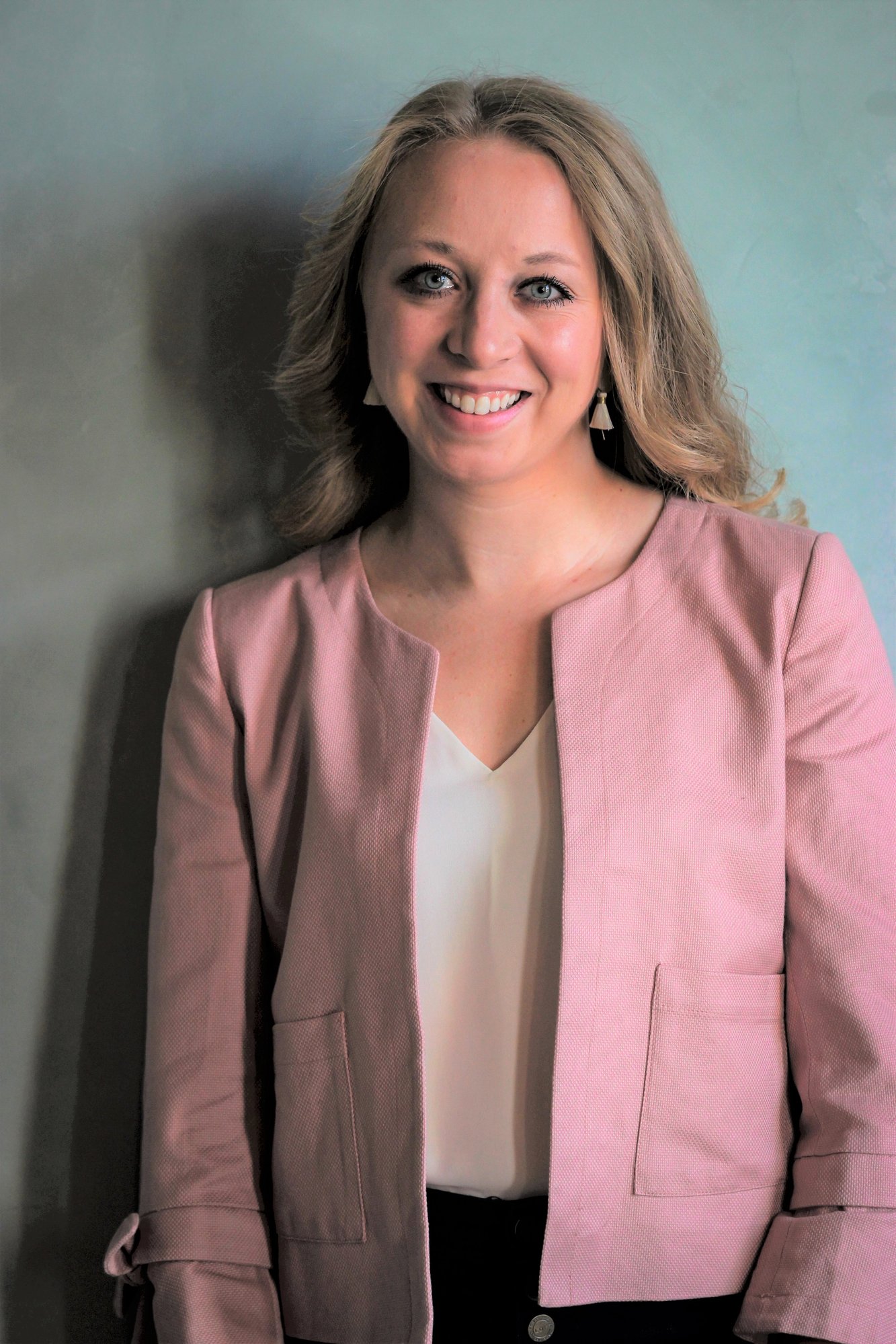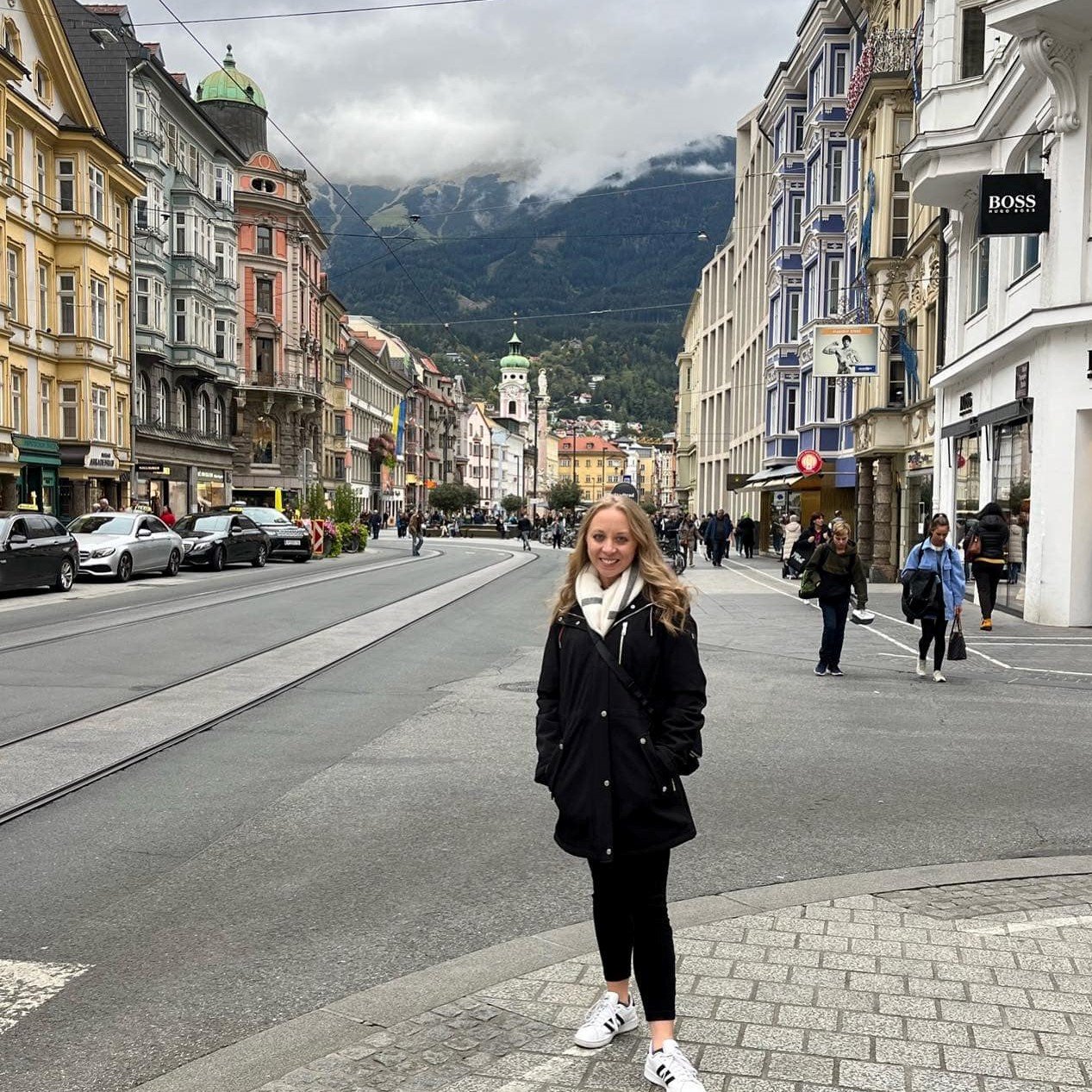 About Hannah
Hi friends! I'm Hannah. I am a proud KC native, moving home to Missouri after spending three years serving as a full-time missionary with the Fellowship of Catholic University Students (FOCUS) at the University of Illinois.
It was an honor to accompany so many young men and women during such pivotal years of their lives while on campus, but I very clearly felt God calling me to step out into the deep, leave college ministry and entrust the deepest dreams and desires of my heart to Him in a new way. But, as excited as I was about a new chapter, I began to doubt and limit God's goodness, I was afraid of being forgotten, afraid of being replaced, afraid of being overlooked and afraid of being alone… especially as many of my best friends started meeting the men of their dreams and getting married, while I sat on the sideline and watched.
Enter Metanoia Catholic.
I first encountered Metanoia Catholic after stumbling upon The Catholic Coaching Podcast just a few days after my tenure with FOCUS had come to an end. I was struck by how quickly, gently and effectively learning these tools allowed me to enter more deeply into my interior life and experience greater hope and freedom – despite the fact that my circumstances hadn't changed. (Spoiler alert, I'm still single...)
But throughout my journey, I have discovered how to live a purposeful life, full of intention, joy and adventure, even as a single gal! I'm recognizing that, while my desire for marriage is good, my relationship status is not the depth of my identity.
I have learned so much from the Metanoia Catholic coaches and community and love the many opportunities I have to interact with our members while serving in my role as Director of Client Engagement. I'm convinced that this role is the perfect marriage of my training and education as a journalism major at the University of Missouri and my time as a Catholic missionary leading small groups, offering retreats, directing mission trips and mentoring young women in the faith.
In addition to accompanying member of the growing Metanoia Catholic community, I am a Metanoia Catholic Drill Instructor and Certified Catholic Coach and have received extensive formation and training from FOCUS, Theology of the Body Institute and Human Formation Coalition.
It brings me so much joy to assist with the training and formation of new and aspiring Catholic coaches and contribute to the restoration of human formation in the Church!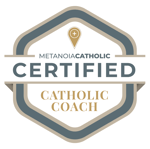 What People are
Saying About Hannah...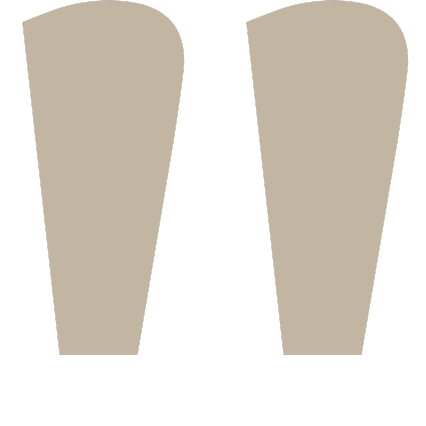 Hannah coached me with gentle confidence. She listened attentively and was able to help me recognize underlying thoughts and beliefs of which I was not aware. Her coaching helped me to abandon a familiar thought pattern; this was an unexpected fruit of just one session! The prayer and thought work she suggested for me to follow the next week was a valuable extension of her coaching. Thank you, Hannah - I'm grateful!.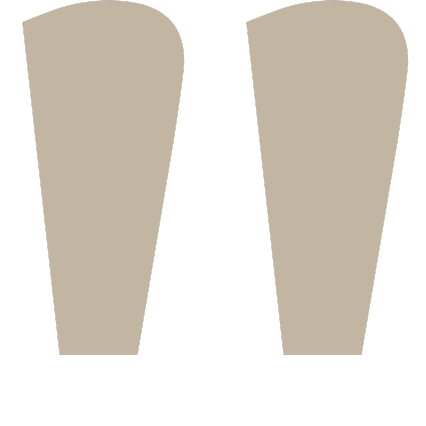 It has been such a blessing to get to know Hannah and to receive coaching from her! She is such a warm, caring, friendly, joyful person, who I can tell loves the Lord very much! Hannah, thank you so much for all that you have done for me! Thank you for allowing the Holy Spirit to move and work on me through you.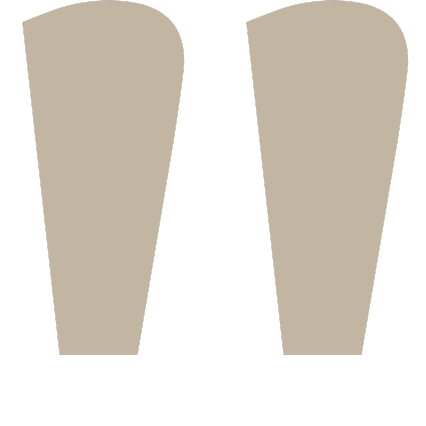 The words that I would use to describe my time being coached by Hannah are feeling seen, known, and loved. Hannah is the one who helped me name and claim that being "seen, known, and loved," are things I deeply value in my relationships and the way I live my life. [Coaching] has given me freedom to step into the unrepeatable way God has made me.