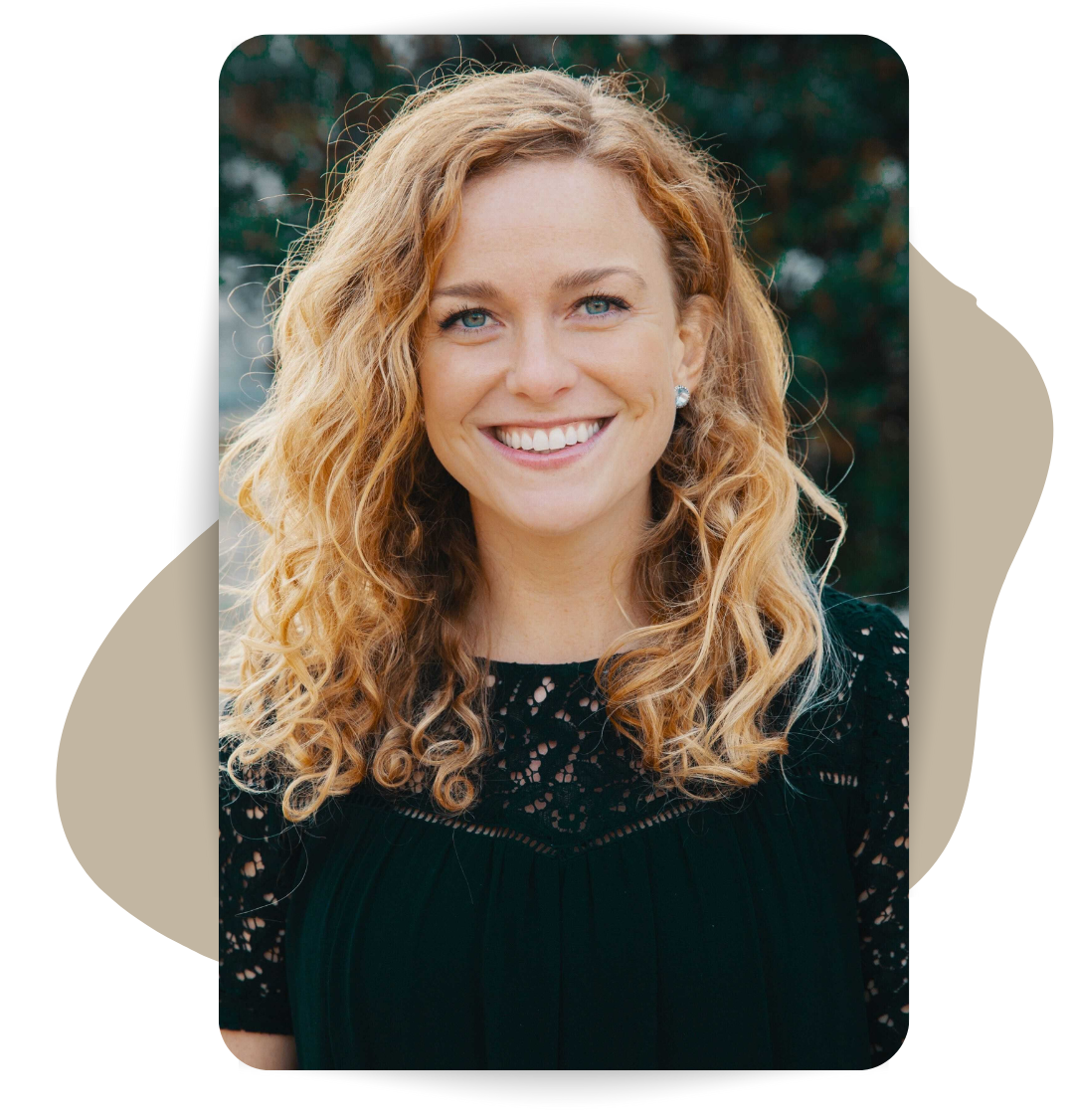 Megan Mohan
I help people who are afraid of commitment overcome doubt and achieve greater peace and confidence in their relationship.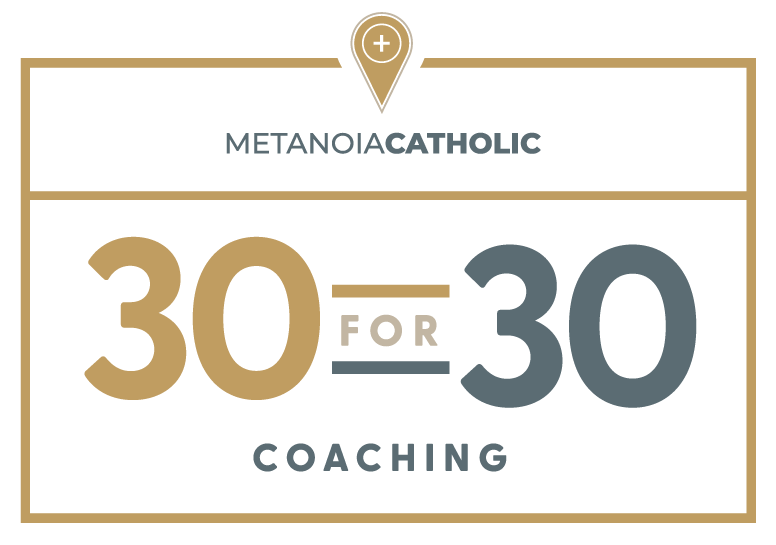 Wanna do a quick and affordable one-time coaching call with me?
It's called 30 for $30!. With 30 for $30, you can book a 1-time 30 minute coaching call with me for just $30. Trust me, we can do a lot in just 30 minutes, and sometimes, all people need is a good Catholic sounding board to get them unstuck and back into action.
Ready to book? Click below, pick a time, checkout, and I'll see you on our call!
Breaking Free From Relationship Despair
There are so many Catholic married or engaged women who have waited so long for their spouse/ fiance and when they are finally in the relationship, and at some point, disappointment creeps in.
They expected something different, something more, something magical, some type of fantasy and have realized that they have been sorely mistaken. They even think that they could've made a mistake. They doubt their relationship. They compare their relationships with other people. They feel unsatisfied, disappointed and also ashamed of feeling unsatisfied and disappointed.
They've tried:
Fixing their spouse/ fiance,

Comparing their significant other to the fantasy man that they've created in their head,

Fitting their spouse / fiance into that mold of their "fantasy",

Judging him into changing him,

Withdrawing from him,

Ignoring the problem,

Escaping their own disappointment,

Telling themselves to get over it and be grateful,

And, maybe even making an escape plan in their mind.
But what if...
Your husband/ fiance has very little to do with your disappointment level?

The emotion of disappointment wasn't an emergency?

Your fantasy could tell you more about you?

There is no such thing as mistakes?

Trying to change your man is all useless energy -- and your energy and focus could be used elsewhere?

You don't have to be ashamed to fix all of this?

It's not your husband's / fiance's job to satisfy or emotionally fulfill you?

Joy and gratitude could be inserted into their relationship right now?
I've created a coaching experience that will teach you how to:
Break up with your fantasy boyfriend,

Despise the "grass is greener syndrome",

See your spouse/ fiance through a likable lens,

Managing your emotions and identify where they come from,

Become aware of your relationship origin story.

Become more attractive and attracted to your spouse/ fiance,

Create excitement and novelty in your relationship.
Schedule a Discovery Call
Want to know more about what it would be like to work with me? Schedule a discovery a call and let's get started!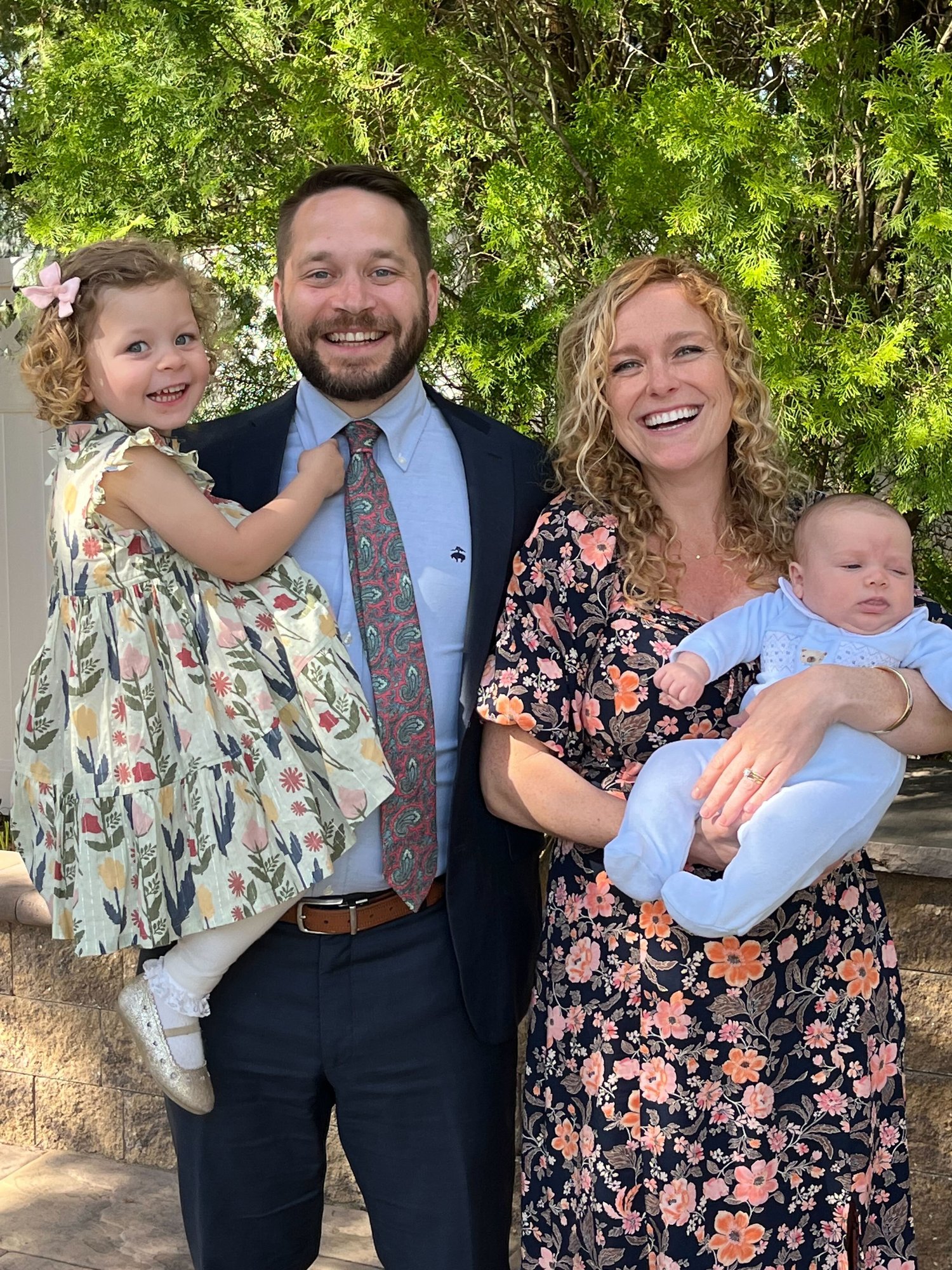 About Megan
Hello! My name is Megan. I live in Philadelphia with my husband, Colin, 3 year old little ball of endless energy, Lucy, and our sweet baby boy, John, born in February 2023.
I graduated with a Psychology degree from Franciscan University in 2009, and have worked in ministry ever since. I am grateful to have received professional training and attended retreats regarding the healing of the whole person (Unbound ministry, John Paul II Healing Center, healing prayer ministry); so when I discovered Metanoia Catholic, I knew this was the missing piece, not just for my ministry but for my own personal journey.
The negative soundtrack in my mind was on loop, wreaking havoc in my life by fueling the "grass is greener" syndrome and inevitably lying to me about my Vocation and husband. I saw through the lens of "nothing is good enough" and "I'll never be satisfied", never challenging those thoughts until I was given the tools from Metanoia Catholic. It is completely possible to be free from the loop of lies. I can testify to it (and so can my husband!).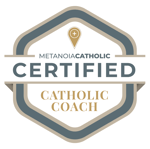 What People are
Saying About Megan...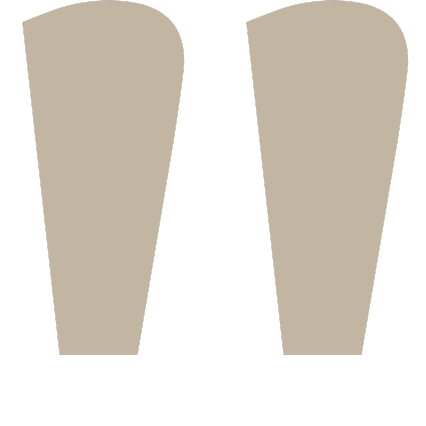 Megan intertwines her vast array of coaching skills and healing prayer with her authentic faith, to provide a safe (and fun!) place to encounter the Trinity, Mary, and ultimately truth. God brought Megan into my life at a time I desperately needed it, and she believed God's plan for good in my life until I could believe it for myself. I'm so grateful for Megan and Metanoia Catholic!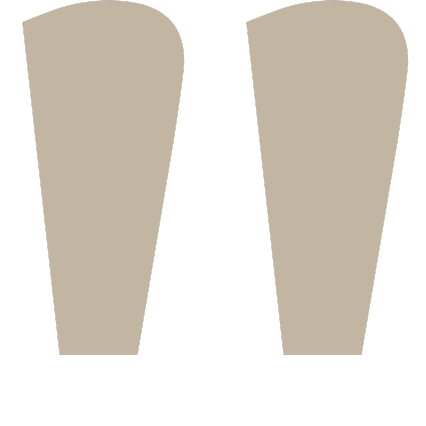 I am so very grateful for God sending you to me ~ you allow me to feel heard and safe 💜🙌🏻 I have been to many many coaches & therapist and this is the 1st time I am experiencing movement 🧡🙏🏻🥰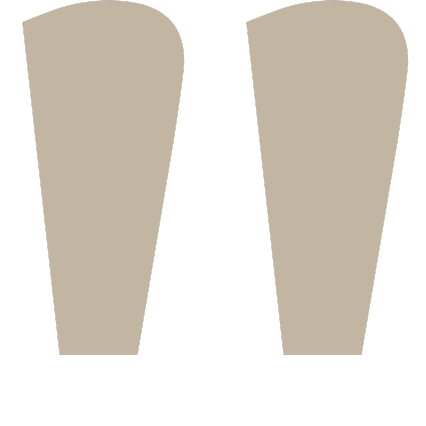 I have been working with Megan for several months and can highly recommend her as a coach especially for those individuals who are hoping to heal some sticky areas from their past. Megan is kind, compassionate and very easy to work with. She has significant experience in helping individuals identify those areas that may inhibit growth in their spiritual journey. Personally, her gifts in the area of healing have helped me break through some deep, ingrained beliefs that I have not been able to bring to God's healing light.