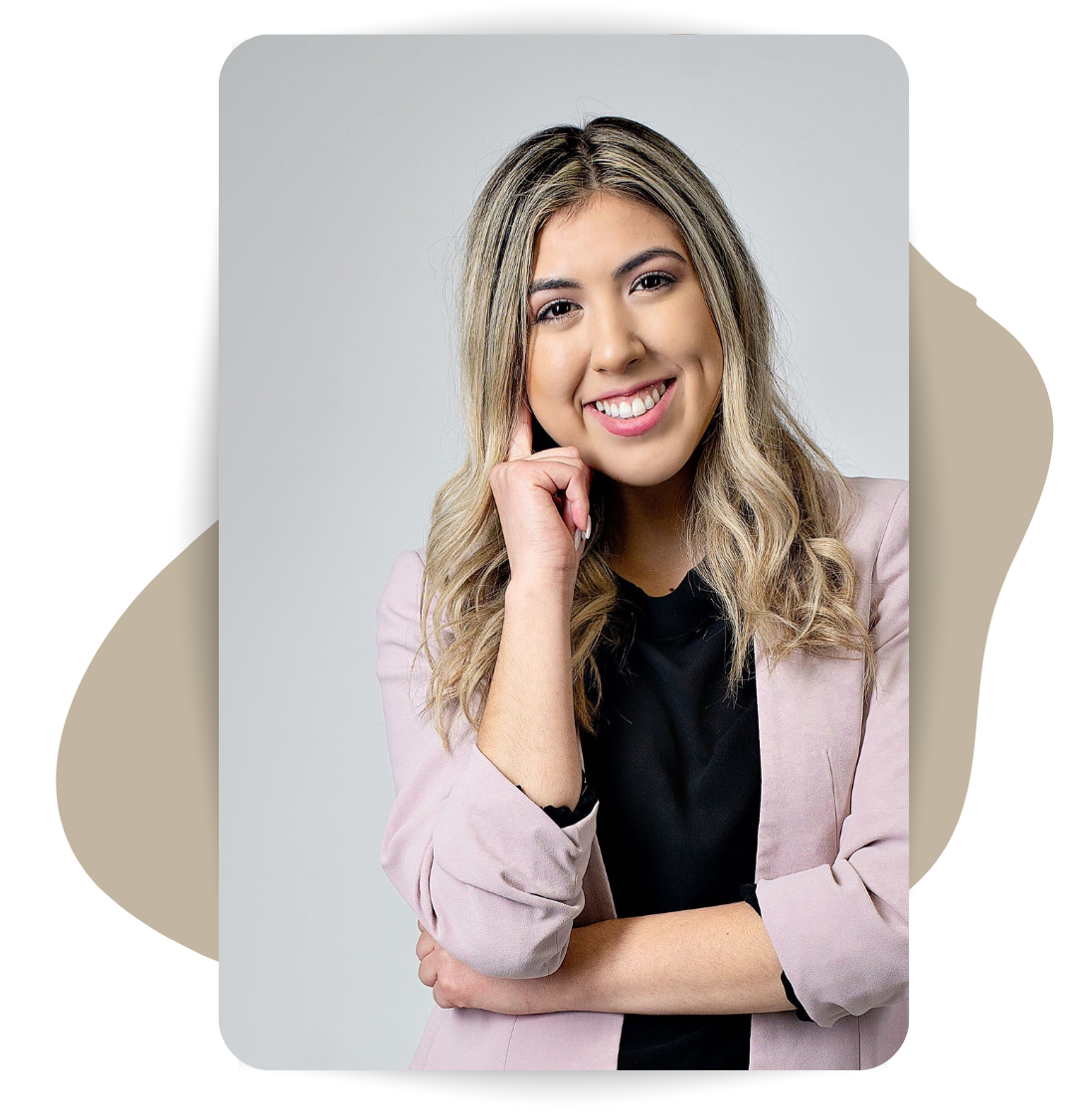 Nuve Brambila
I help people who are serving God in their unique call who experience burnout, hopelessness, and pessimism.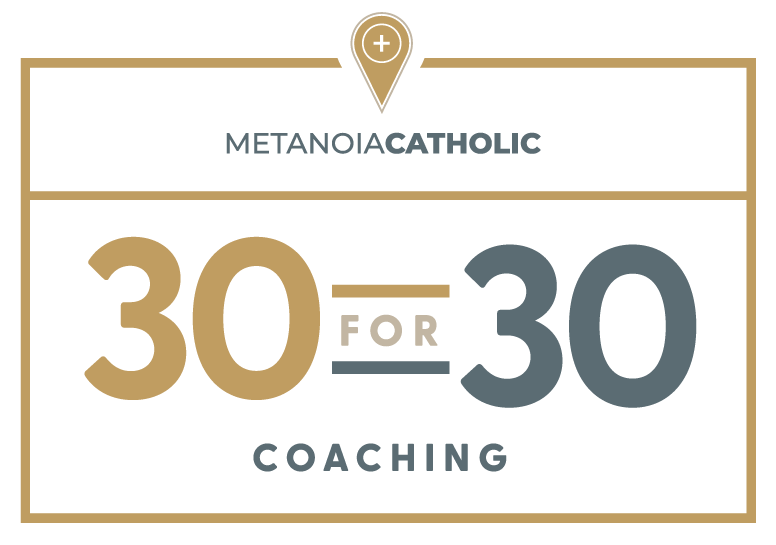 Wanna do a quick and affordable one-time coaching call with me?
It's called 30 for $30!. With 30 for $30, you can book a 1-time 30 minute coaching call with me for just $30. Trust me, we can do a lot in just 30 minutes, and sometimes, all people need is a good Catholic sounding board to get them unstuck and back into action.
Ready to book? Click below, pick a time, checkout, and I'll see you on our call!
Feeling burnt out? Reignite to make an impact!
Many faith leaders in ministry and Catholic businesses struggle with burnout.
Their future looks hopeless because they've tried everything and feel like nothing is working or changing. They feel like they have to do everything themselves and that they are the single point of failure and success in their apostolate. They worry and stress, believing that the only way to create more impact is to do more. They feel like God isn't showing up and that they aren't making a difference. They even start to question their own call.
They've tried doing everything but nothing well. They've tried to force themselves to get motivated and excited about their mission. They've tried doing other people's jobs for them. They've asked God to change the circumstances.
In the end, they've stopped trying, often thinking, "There's no point. What difference will it make?" They've even looked at other potential jobs and considered quitting.
But what if...
You could see a light at the end of the tunnel?

You didn't have to do more to make a greater impact?

That original hope and excitement that was there in the beginning is still accessible to you now?

You could spend your time doing what you do best and it gives you life?

Instead of thinking "I have to do this" you think "I was made to do this?"

You could release control to God and really believe that this is in God's hands?
Are you feeling burnt out? Reignite! Rekindle that flame of when God called you initially, make an impact with passion, excitement and HOPE!
As a Catholic coach and missionary myself, I've developed a coaching experience in which I can help you:
Discover and identify the lies that are blocking your motivation, innovation, and blocking your expansion of your mission.

Create a unique spiritual warfare plan.

Rediscover and discern your unique call for yourself and your mission.

Discover your own and your team members' unique gifts and strengths.

Strategically direct your effort towards applying these gifts and strengths to make a greater impact.
Schedule a Discovery Call
Want to know more about what it would be like to work with me? Schedule a discovery a call and let's get started!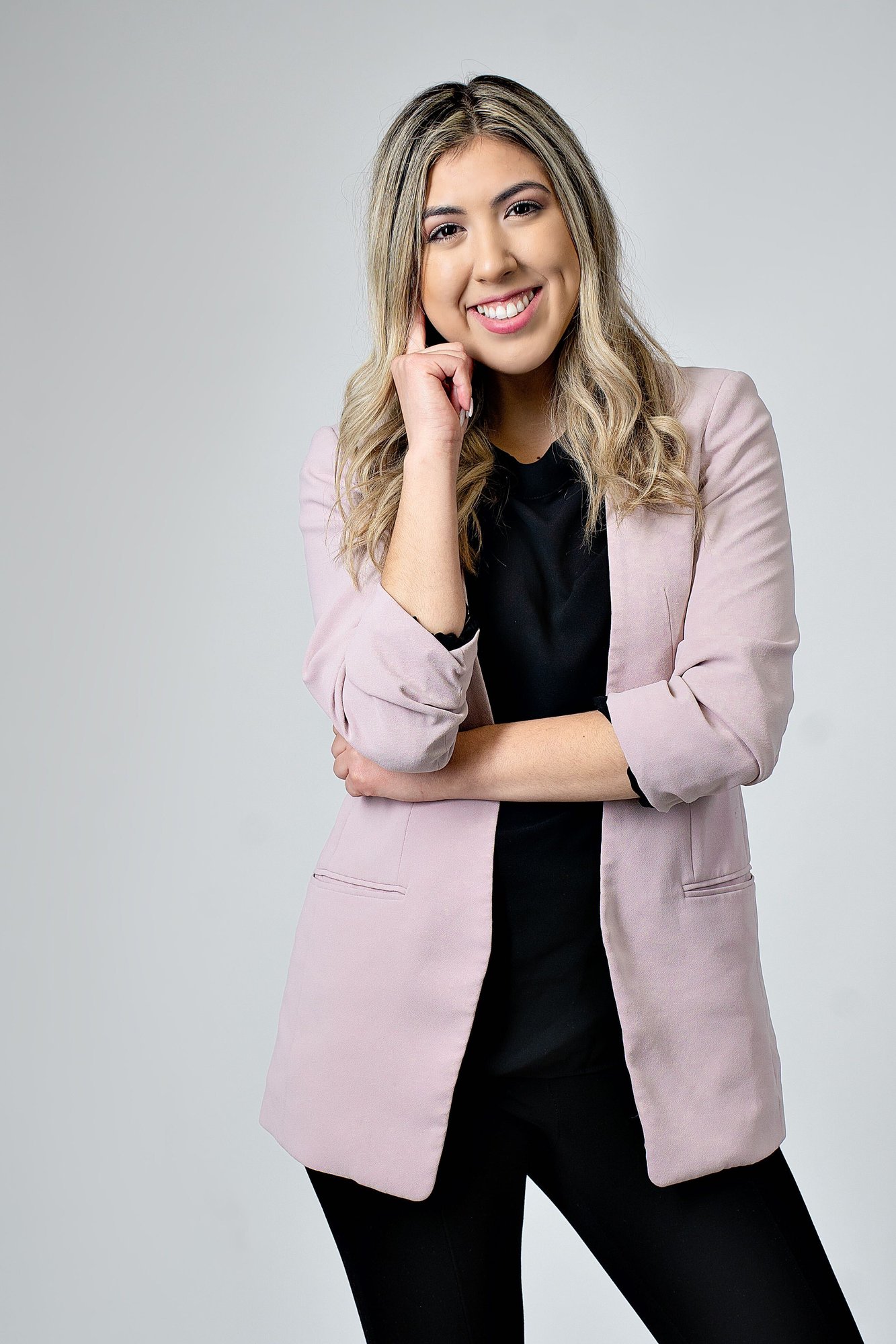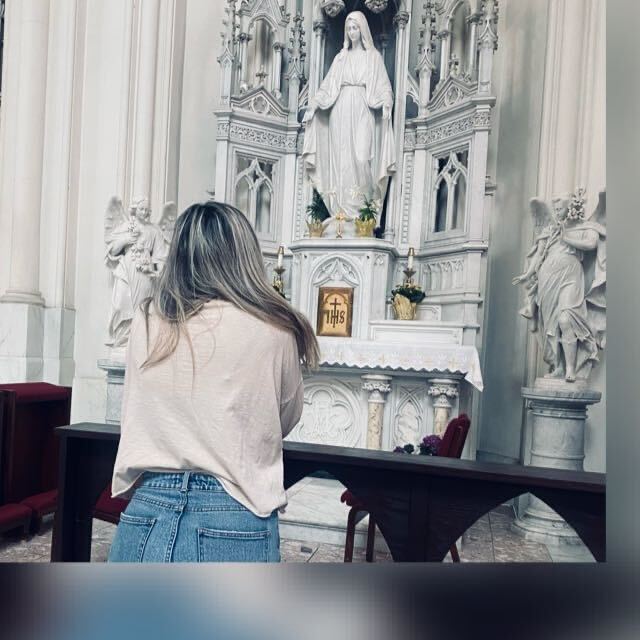 About Nuve
Hello! My name is Nuve, I live in Boston, MA. I am fluent in Spanish and conversational in Portuguese. I graduated with a Psychology degree in sunny Arizona!
I have years of experience in accompanying people in suffering, healing and transformation in both the secular field of psychology and in ministry through God's grace of healing and deliverance!
I am certified in Crisis Counseling and intervened at crime scenes for victims, providing crisis-de-escalation, and deep emotional processing in the face of trauma, and worked post-trauma with patients in a psychiatric hospital. I also worked in parish ministry and am now a Missionary in Shalom Catholic Community, a newly recognized vocation in the Catholic Church, where I serve in adoration services, prayer groups, social networking events, and travel internationally doing mission trips & retreats, to evangelize young adults using the gifts of the Holy Spirit.
I am a passionate student at CatholicPsych Institute to accompany people with a full Catholic psychology, spirituality, & anthropology integration.
Coaching has changed my life! I experienced phases of doubt throughout my ministry and career field and questioned my call in between. Faced with many obstacles, I was focusing on what was not working and not what I had or could have, which led my work to feel heavy at times. Metanoia Catholic helped me discover and confirm my unique call both in my career and in my vocation! In identifying my thoughts, strengths, and unique gifts tied to my mission, it launched me to a greater potential.
After looking back, I see all the lives that were positively impacted and transformed through the work I did, but in the midst of it, blinded by the lies of the Enemy. Coaching helped me to see with clarity my call and the beautiful work God was doing in me, and set me free and my mission on fire to serve with passion, energy, and fervor and make a bigger impact! I am a living witness that this is possible!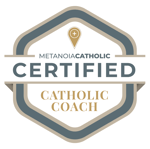 What People are
Saying About Nuve...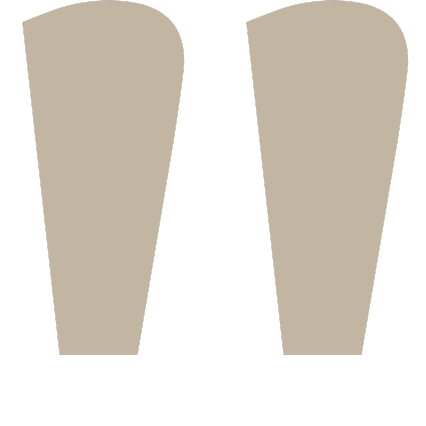 Nuve's willingness to be patient, as well as the way she weaves together the Catholic faith with basic psychological fundamentals, helps make the sessions very effective and personalized to ME. The sessions have really helped me understand how to get to the root of a lot of my issues. I have also gotten better at actively going to God for any issues I might have and allowing him to work in my soul.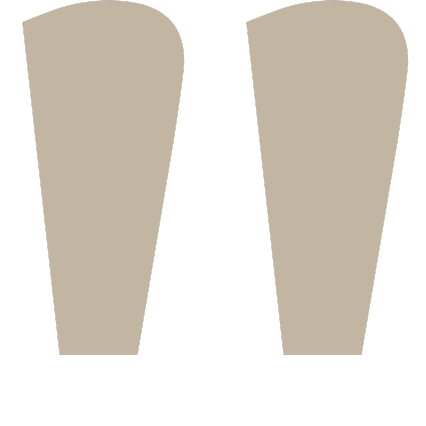 Estoy feliz con mi Coach 💝Nuve Brambila, porque sus sesiones me ayudaron a volver a recuperar la confianza en mí misma y sobre todo a darme cuenta que no estoy sola 🙏🏻que Dios estará siempre conmigo 🙏🏻y que al final del túnel siempre hay una luz que nos guía y una salida. 😇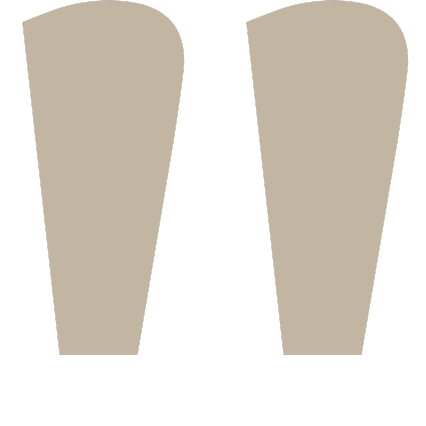 Nuve's a great coach because she's very personable, charismatic, and she carries a special love for the Lord- making things easier when it comes to prayerfully answering the exercises and questions. Her sessions changed my life in an outstanding way.