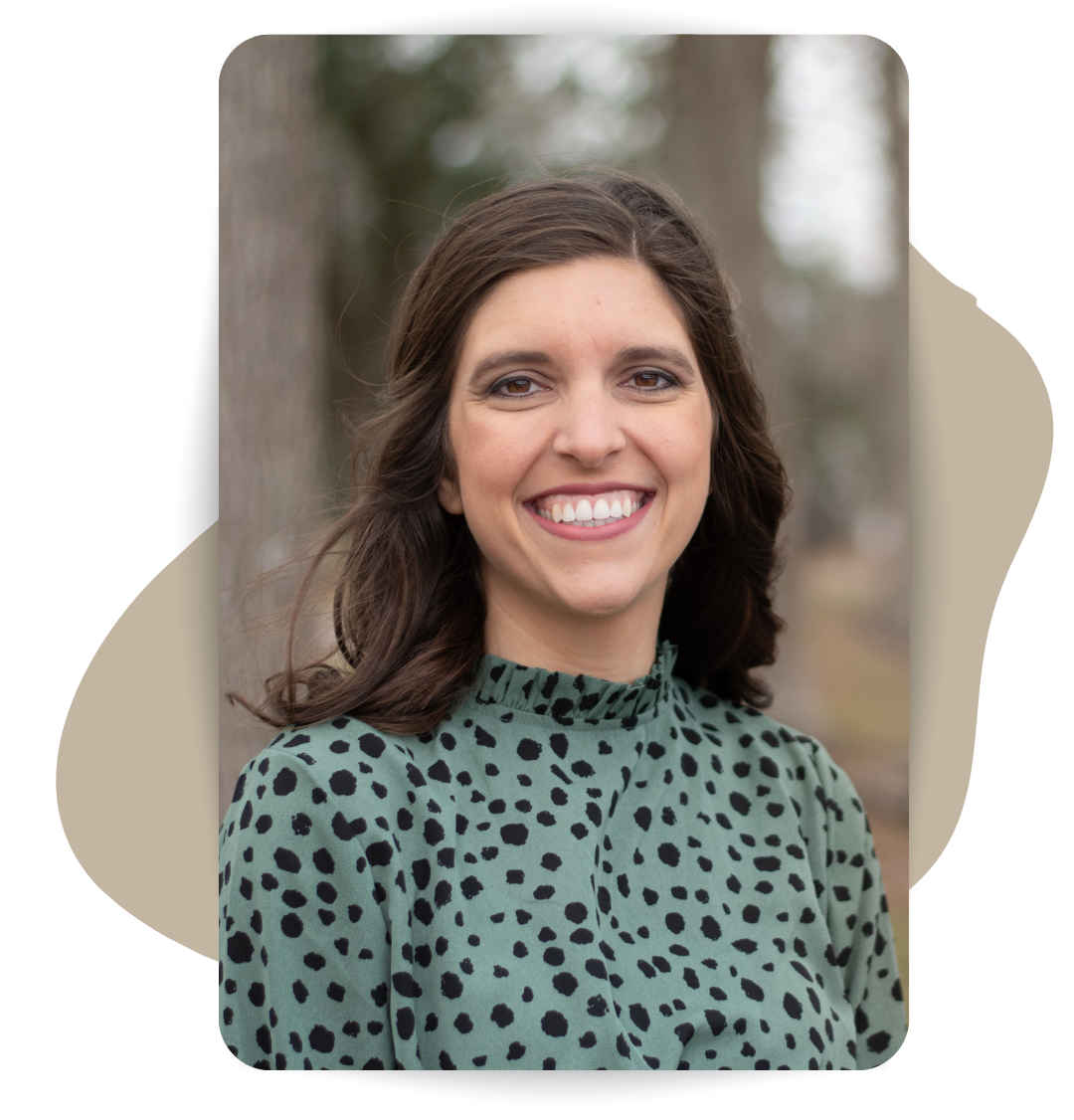 Abby Dufrene
I help men and women more effectively discern and fulfill God's calling on their lives.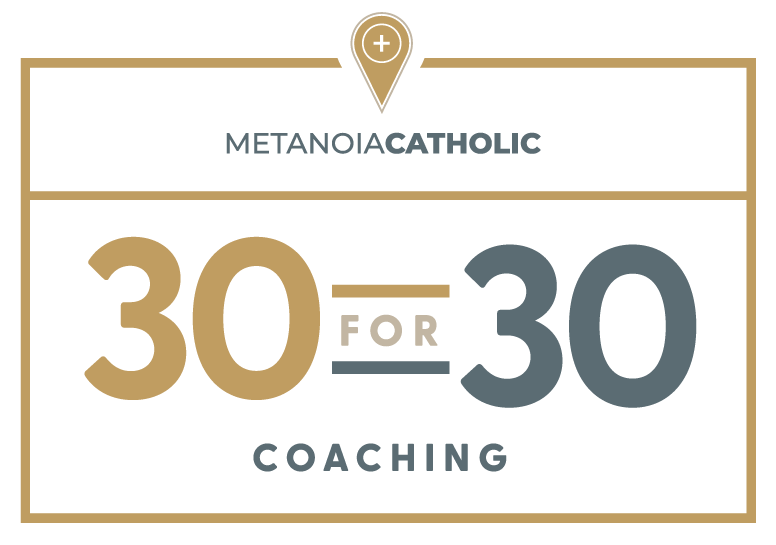 Wanna do a quick and affordable one-time coaching call with me?
It's called 30 for $30!. With 30 for $30, you can book a 1-time 30 minute coaching call with me for just $30. Trust me, we can do a lot in just 30 minutes, and sometimes, all people need is a good Catholic sounding board to get them unstuck and back into action.
Ready to book? Click below, pick a time, checkout, and I'll see you on our call!
Schedule a Discovery Call
Want to know more about what it would be like to work with me? Schedule a discovery a call and let's get started!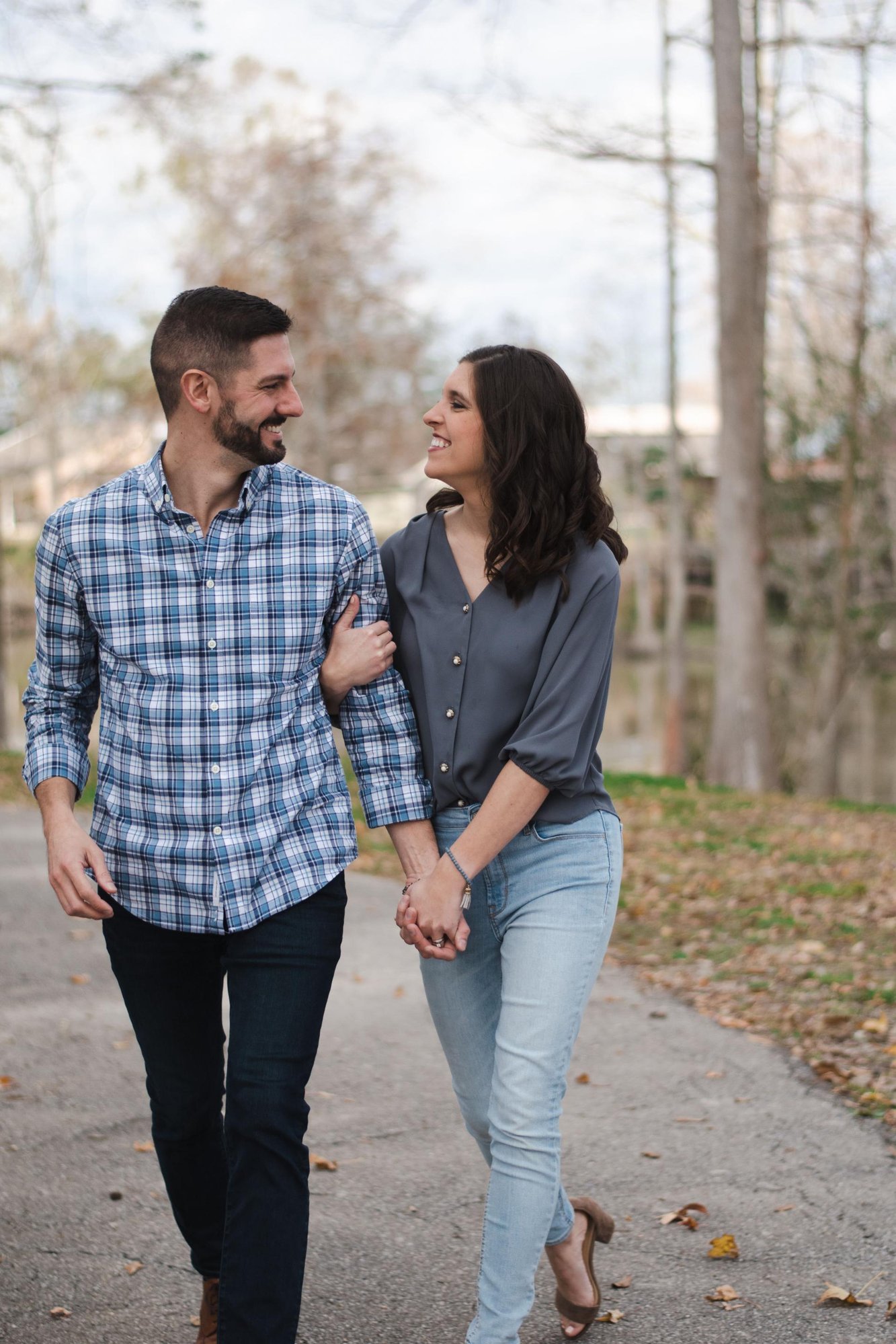 About Abby
Abby is a Certified Catholic Coach, helping others more effectively live in their unique design and fulfill God's calling on their lives. She is trained to coach with the Temperaments, APEST, and CliftonStrengths assessments.
As Metanoia Catholic's Director of Mission Expansion, Abby oversees collaborations and partnerships with parishes, dioceses, apostolates, and other organizations. She enjoys presenting Metanoia Catholic workshops, as well as serving as a Drill Instructor for the coaches in-training.
Abby has experience serving in a variety of leadership roles, helping turn ideas into action and equipping others to step out of mediocrity and into the greater purpose they were created for. She's undergone training with Human Formation Coalition, the Theology of the Body Institute, Witness to Love, and Catechesis of the Good Shepherd. She also holds a masters in Occupational Therapy.
Abby lives in Ave Maria, Florida, with her husband, Mark, and their two children.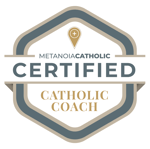 What People are
Saying About Abby...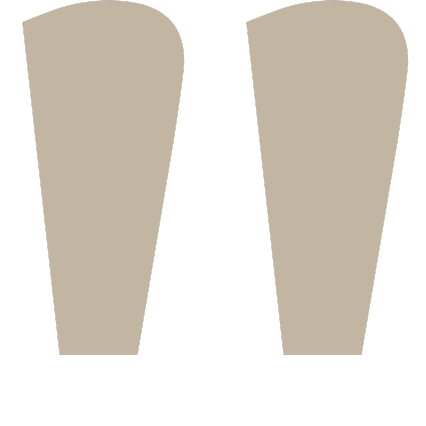 The coaching I am doing with Abby has not only strengthened my awareness of my thoughts and behaviors, but, more importantly, has opened my heart to receiving God fully, inviting him into all parts of myself and my days. I am coming to know more deeply what God desires for me, and how to live in a way that is rooted in him and oriented toward growth in virtue. Empowering, humbling, and healing.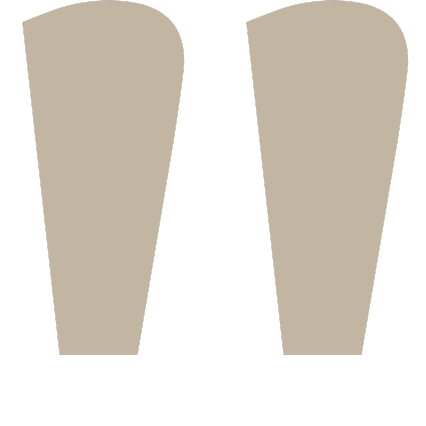 My coaching with Abby has been a true blessing. She has helped bring clarity to my thoughts, empowered my domestic church and helped to bring awareness to what the Lord truly desires of me. Her ability and shedding light and growth to these areas is a true anointing of the Holy Spirit.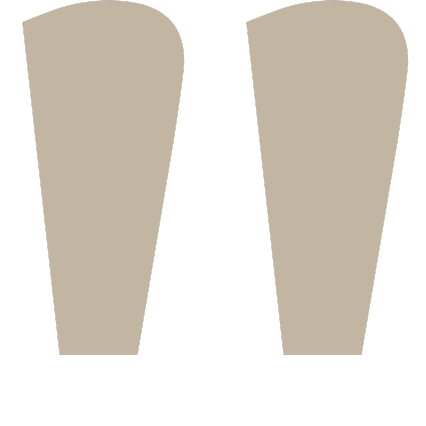 Abby is an amazing listener and coach. She really helped me to identify my fears and thoughts around sharing and vulnerability.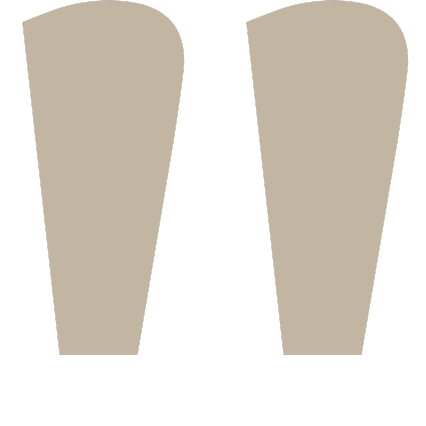 One of Abby's many great traits is her keen ability to listen. In every session I felt heard understood, and loved. I believe that her genuine curiosity and her ability to recall even the most minute details makes her incredibly effective. I'm very grateful for the insights and breakthroughs I've been able to experience thanks to Abby.